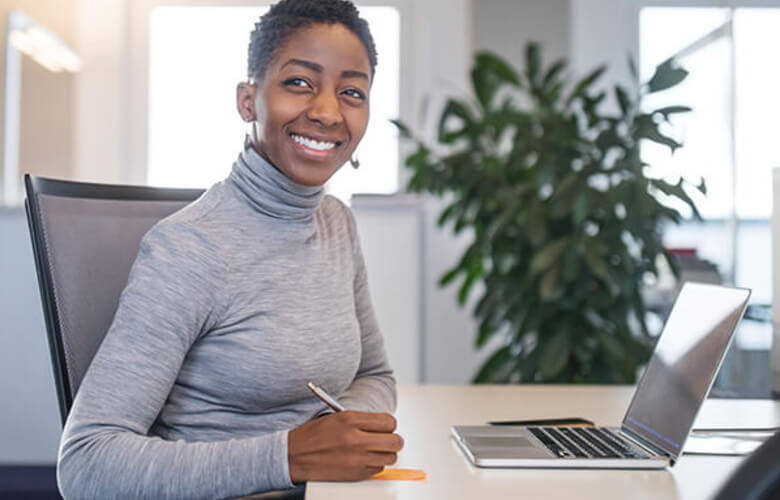 Improving human health requires brave thinkers willing to explore new ideas, build on successes, and learn from mistakes. Find your path to success.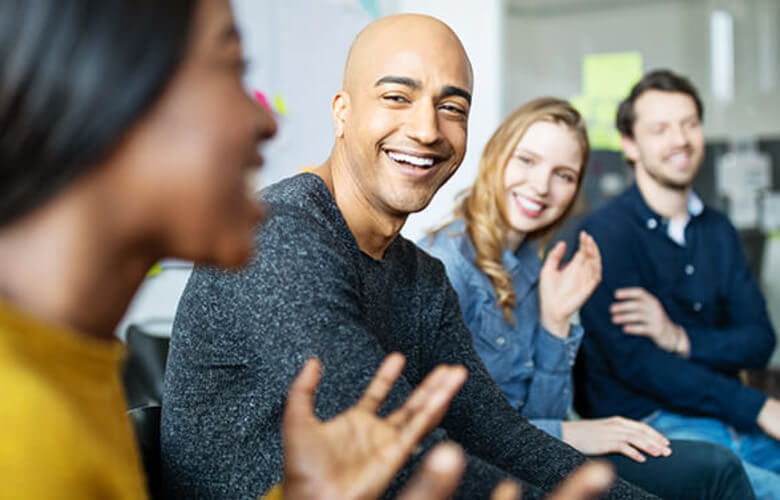 Our work is important. It's challenging. And we're committed to working together to make a difference.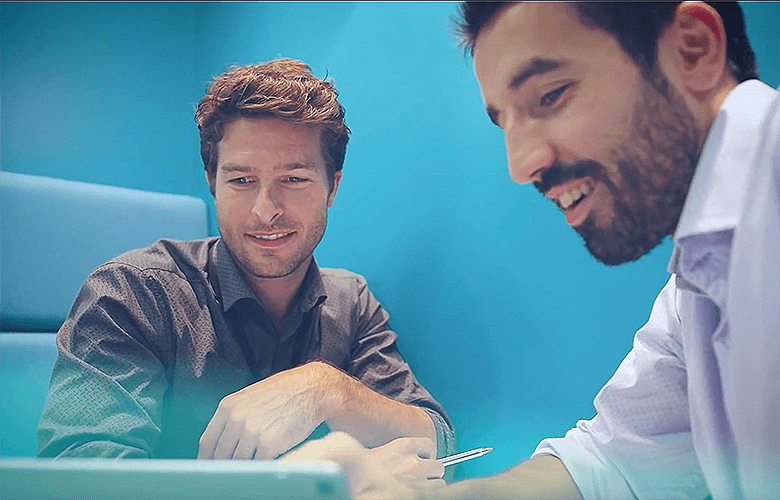 Register today and we'll let you know when positions that match your career interests become available.